Johns Manville
With excellent specification assistance, the highest quality products, and proper installation, you can count on JM to meet your roofing needs.
Fry Roofing Inc Roofing Experts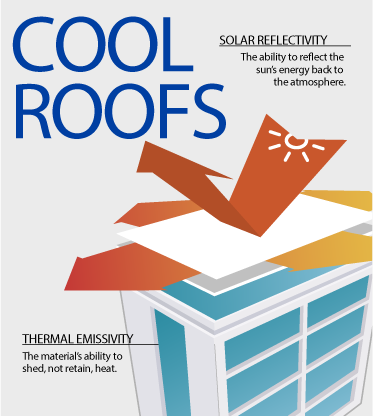 The power of quality and innovation.
---
We take great pride in delivering quality, day in and day out, as we have for more than 160 years. As pioneers in the roofing industry, Johns Manville has always been committed to pursuing innovative ideas to create the superior products you need for your jobs.
BPVC FB/SBS Hybrid System
---
This hybrid system resists chemicals while bringing the added benefit of redundant layers that add additional leak protection and strength. It's a protective white cap sheet with multiple resilient features
TPO FB/SBS Hybrid System
---
This hybrid system uses the economical TPO cap layer over the redundant multi-ply SBS system, which yields a cost-effective, highly reflective cap layer with long-term multi-ply performance.
Cool Roofs CRG, PVC and TPO
---
Highly reflective and emissive products such as our white single ply and cool roof granulated bituminous membranes can be used to save energy by combining the proper amount of roof insulation with these membranes to reduce heat significantly.